About The McIntosh Law Firm
Our Lake Norman Attorneys Are Committed to Their Clients
Founded in November 1997, The McIntosh Law Firm is dedicated to fostering an environment in which families, businesses, and the community at large can prosper. The Firm's lawyers and staff share a common commitment to providing our clients with competent, caring, and experienced legal services. Some of our attorneys have been top legal counsel for Fortune 500 companies and our team brings an unimpeachable level of experience to a range of practice areas. Our Firm takes a grassroots approach to serving those who need legal assistance the most. We offer the resources, skills, and expertise you would normally expect to get with a much larger firm. We will stand side by side with our clients throughout what is often a difficult and emotional time. Located in Davidson, NC, our attorneys serve businesses, families, and individuals from the North Mecklenburg, South Iredell, Lake Norman, and the Greater Davidson area, as well as clients across North Carolina.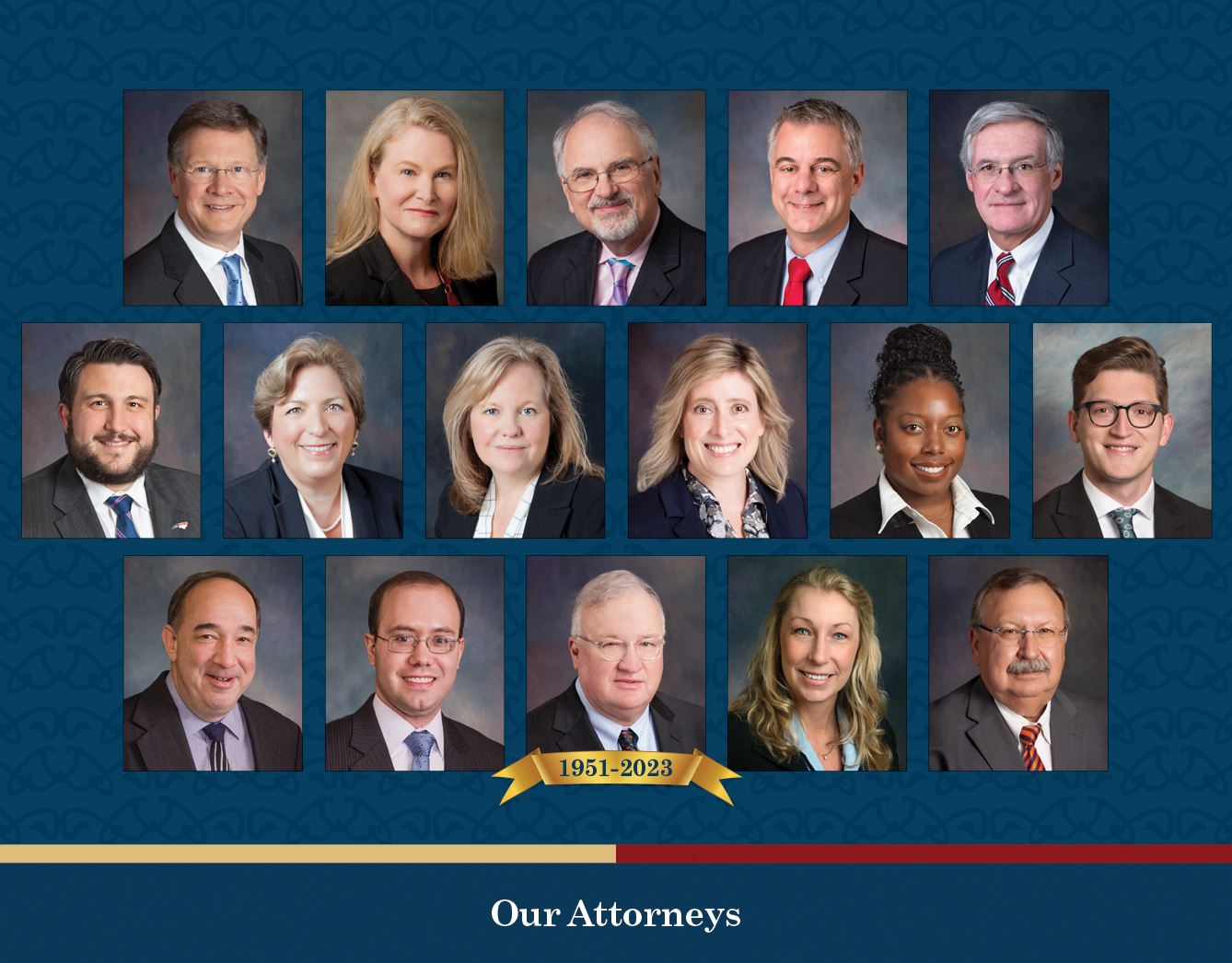 We Can Help You With a Wide Variety of Services
Our areas of experience include:
Contact our Lake Norman attorneys today, and we will be happy to answer your questions, offer insight based on our 200 years of combined experience, and work diligently to protect your interests. By helping our clients, we hope to empower individuals and businesses, strengthen this community, and improve the common condition.
The McIntosh Law Firm believes in the importance of supporting community programs and events. Our commitment is shown through the donations, sponsorships, and time we provide to local charities, and causes. We believe it is our Firm's privilege and obligation to take an active part in volunteer efforts and to support artistic, athletic, cultural, and educational institutions across the Lake Norman area.
The staff and attorneys at The McIntosh Law Firm remain active in our community through participation in local organizations such as:
Mecklenburg County Bar
Ada Jenkins Center
Davidson Community Players
Hope House Foundation
Dove House
Relay For Life
Arthritis Foundation
Bright Blessings
Davidson Lands Conservancy
Williams Masonic Lodge
James K. Polk Masonic Lodge
Oasis Shrine Temple
Serenity House
The Scottish Rite
Safe Alliance
Lake Norman Chamber of Commerce
Rural Hill
North Carolina Brewers and Music Festival
North Mecklenburg Woman's Club
---
To find out more about The McIntosh Law Firm,
call
(704) 892-1612
.
You can also request a consultation with one of our skilled Lake Norman lawyers online.
---
Top Quality Local Legal Advice
Schedule a Consultation