Community Association Law
Attorneys for Lake Norman Community Association Law
Call Today for the Representation You Need
The McIntosh Law Firm has extensive experience representing condominium and homeowners' associations in Lake Norman and other parts of North and South Carolina. We can assist an HOA board of directors with all aspects of administering the association, from general legal opinions to serious litigation. Whether you need assistance with documents, collections, or condemnation, you can count on our team to be there for you every step of the way. The McIntosh Law Firm has lawyers on staff who have represented Fortune 500 companies, so you know we hold ourselves to the very highest standards. We take a hands-on approach in all matters, providing you with the same resources you would expect to get with a large firm, while maintaining the open, honest, and timely communication you expect from a local neighborhood firm. Call today to request a consultation, and get ready to hire one of our condominium and HOA attorneys that will fight to protect your interests.
What Can The McIntosh Law Firm Assist My HOA With?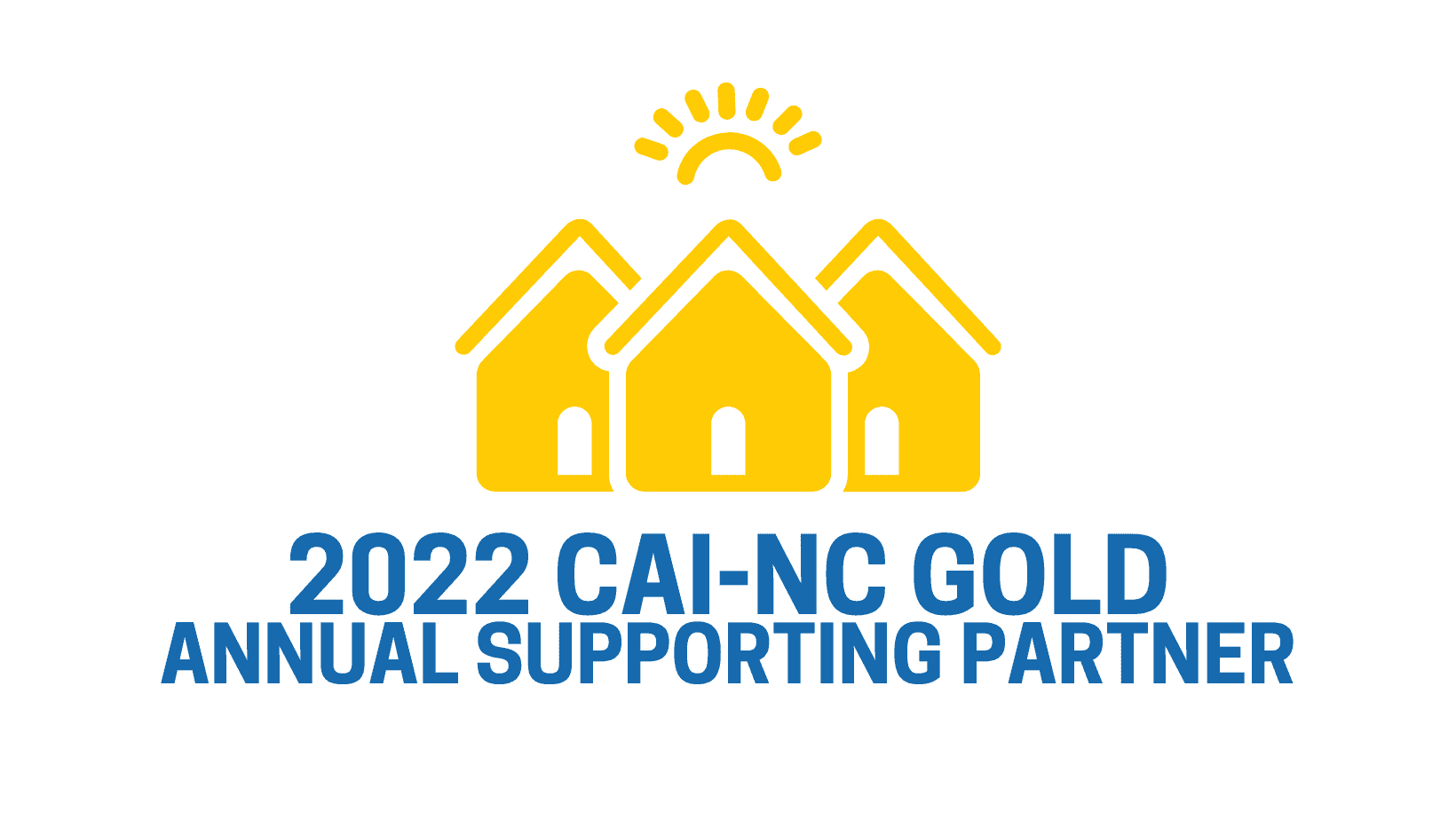 If you are part of the roughly one-fourth of the U.S. population that lives in a planned development, chances are the rules of your community are dictated largely by a homeowners' association, or HOA. If you live in a condo, meanwhile, you may be subject to the rules of a condominium owners' association, or COA. These community associations are typically nonprofit corporations that enforce and dictate local rules. These entities may also enforce and dictate the amount members of the community have to pay in monthly dues and assessments.
When residents choose to live in one of these communities, whether it is in a condominium, townhouse, or single-family home, they are agreeing to keep up with all assessments and follow the rules of their chosen community. Those that fall behind on payments may be subject to liens, foreclosures, or other actions from HOAs and COAs.
The Mcintosh Law Firm is proud to offer assistance with the following community association law matters in Lake Norman and surrounding areas:
Covenant and rule enforcement
Collections
Annual meetings and elections
Contract drafting and dispute resolution
Mediations and arbitrations
Board-developer transition/turnover
Corporate governance
Condemnation
Eminent domain
Document origination, amendment & interpretation
At The McIntosh Law Firm, we are here to help HOAs and COAs with all legal matters. We are not afraid to get into difficult territory, and will do everything we can to make sure rules and regulations are enforced to their full extent under the law. A lot of people assume community association law is simply about noise restrictions and neighborhood aesthetics, but you know that it is more than that—so hire a lawyer that understands it is more than that, too.
Do Not Hesitate to Call The McIntosh Law Firm Today
At The McIntosh Law Firm, we have seen first-hand that the sooner you start an HOA case, the more likely you are to win it, so do not hesitate to give us a call. Our attorneys have a long history of securing favorable results and a great reputation.
Our main firm representative in this area is:
---
To schedule a consultation with The McIntosh Law Firm about a community law association matter, call (704) 892-1612, or just send us a message online.
---