Intellectual Property Law
Lake Norman Intellectual Property Lawyer
Professional Intellectual Property Firm Serving NC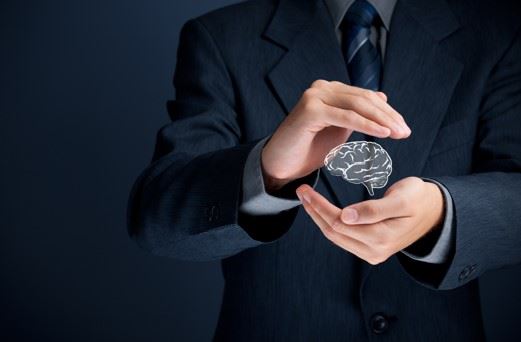 Success in today's competitive business environment is powered by the ability to create, identify, and protect intellectual property, which creates competitive advantage. In the end, your brand and its image in the marketplace define your competitive advantage. Clients of the McIntosh Law Firm can expect high quality services with cost-effective solutions.
---
Need help defending your intellectual property? Call (704) 892-1612 today to speak with our intellectual property lawyers. You can also contact us online.
---
The McIntosh Law Firm represents businesses large and small and understands that each client is unique with specific needs and requirements. Taking the time to identify and understand your unique business objectives is essential in establishing an intellectual property strategy for our clients. Whether you are seeking overall guidance on the protection process or you have a specific issue at hand, our patent attorney, Ed Sisson can help. We advise clients on establishing, protecting, and defending their intellectual property rights while enhancing their competitive advantage.
Our Services support brand creation, monetization, and enforcement through:
U.S. Patent Filing & Prosecution

International Patent Filing & Prosecution (through a network of well-vetted attorneys in other countries)

Trade Secret Identification, Protection and Enforcement

Trademark Registrations, both US and International

Trade Dress

Copyrights

Licensing

Contractual Aspects of Intellectual Property
What Is Intellectual Property?
Intellectual property encompasses a wide variety of things including: inventions, trade secrets, literature, art, symbols, designs, names and logos. Under the law, you have a right to protect your own intellectual property by having it patented, trademarked, or copyrighted. The goal of the laws surrounding intellectual property is to protect the inventions of individuals and ensure that they are properly compensated for their work, thereby encouraging individuals to continue inventing things for the common good. In some cases intellectual property rights may be monitored by the Federal government, and in other cases it may be monitored by state government.
Our team can help you navigate the ins and outs of filing for intellectual property protections and ensuring that those protections are upheld.
---
Reach out to our experts in intellectual property law today by calling (704) 892-1612 or filling out our online contact form today.
---