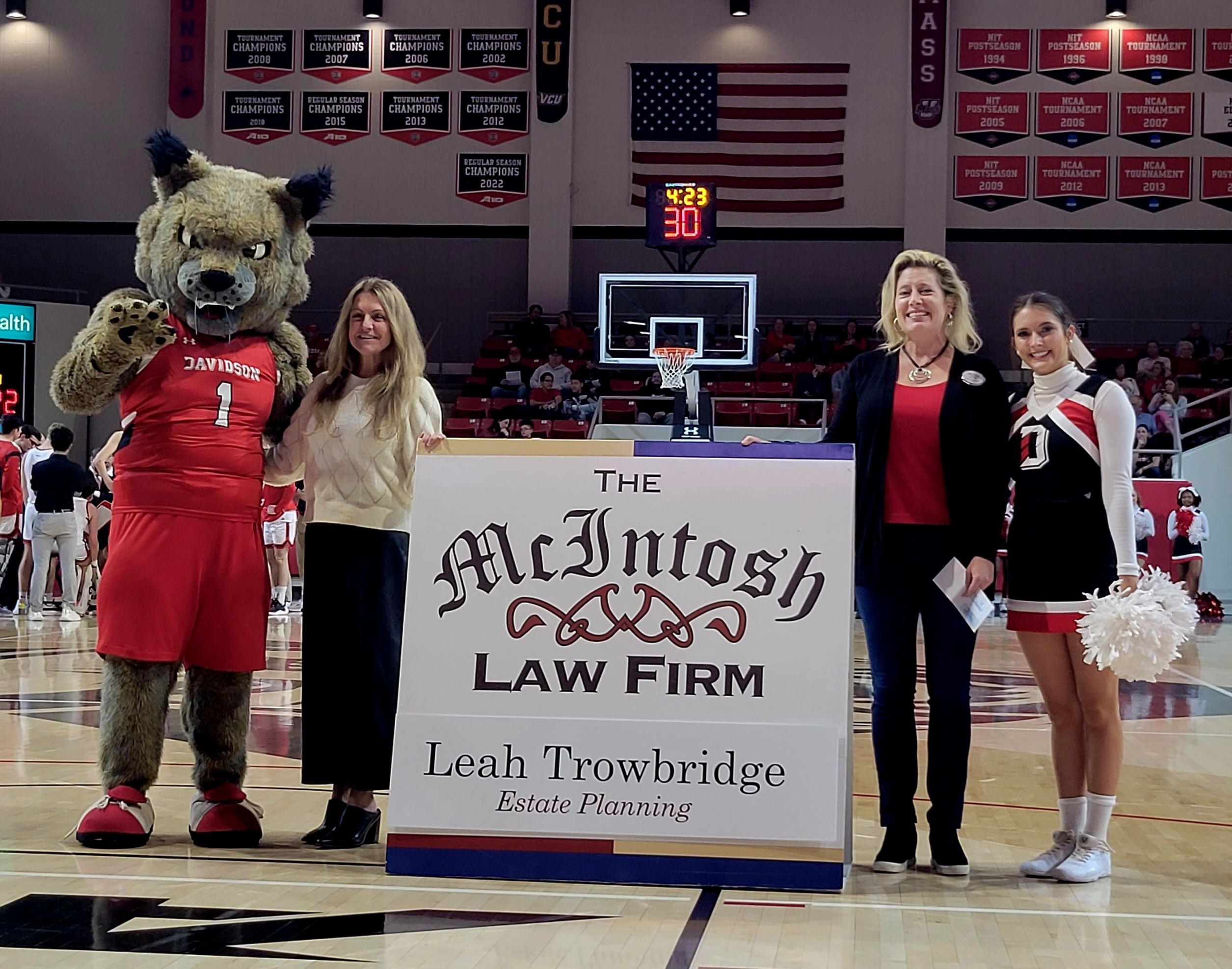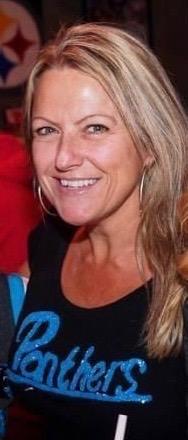 Michelle Murphy Clapp is our December 2022 Hometown Hero.
Michelle Murphy Clapp is a 26-year resident of Davidson, North Carolina. She and her husband, Stephen, are blessed with four children between them and live within close proximity to Davidson College. Michelle chose a career in vaccine and drug development to pursue her passion for protecting people across the globe from and treating them for, infectious, respiratory, and inflammatory diseases.
As an adoptive mother herself, Michelle volunteered for a local Christian ministry helping expectant mothers in need, and counseling couples seeking to adopt. She also served on the board of directors for the Carolinas chapter of Gift of Adoption Fund, a national charitable organization that provides grants to complete the adoptions of vulnerable children. More recently, Michelle has organized fundraisers to help women in Lake Norman diagnosed with breast or ovarian cancer, afford their medical treatments. Michelle and Stephen, are active members of Grace Covenant Church in Cornelius, North Carolina, where they continue to serve the people of Lake Norman and its surrounding communities.