Jennie Pauling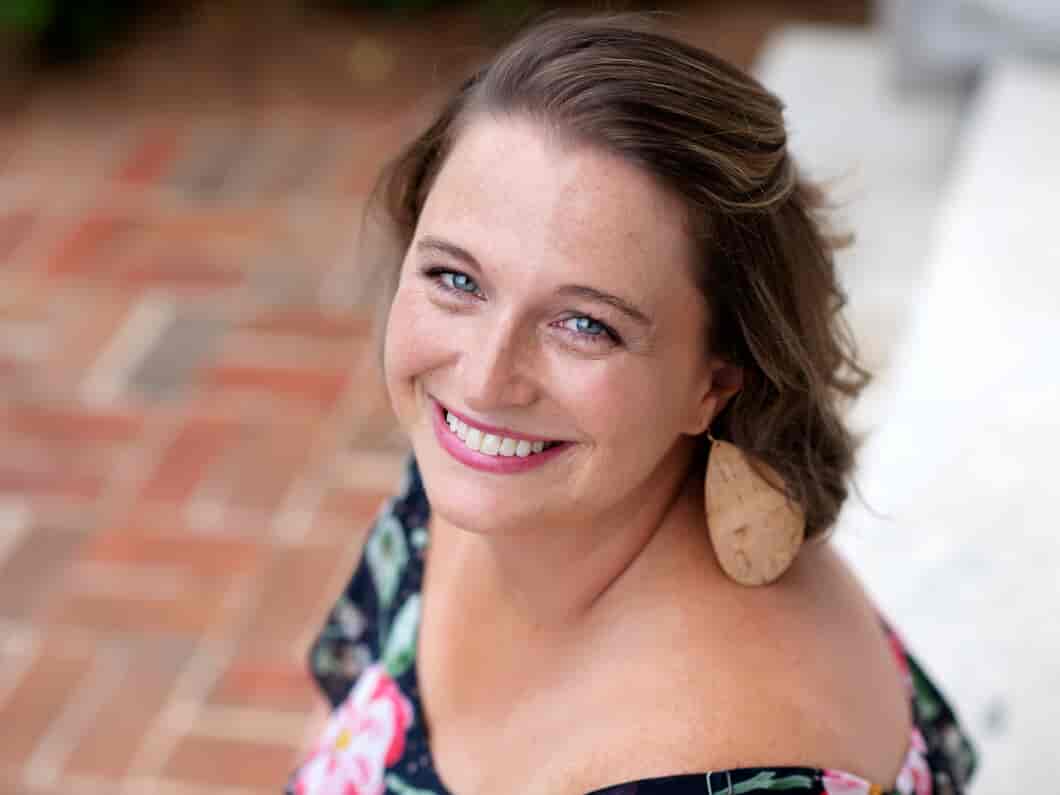 Jennie and her husband, Jason, live in Huntersville and have three kids in elementary school. She is an Executive Regional Vice President with Arbonne International.
She is one of the founders and leaders of a growing non-profit in our community, Bags of Hope. Bags of Hope seeks to bring hope to Lake Norman families by providing weekend food provisions to children who experience food insecurity.
What started as a small group of friends meeting the needs of a few local students has grown to serving nearly 350 students per week at more than a dozen local schools. Bags of Hope partners with community organizations, businesses and individuals to meet the nutritional needs of those served.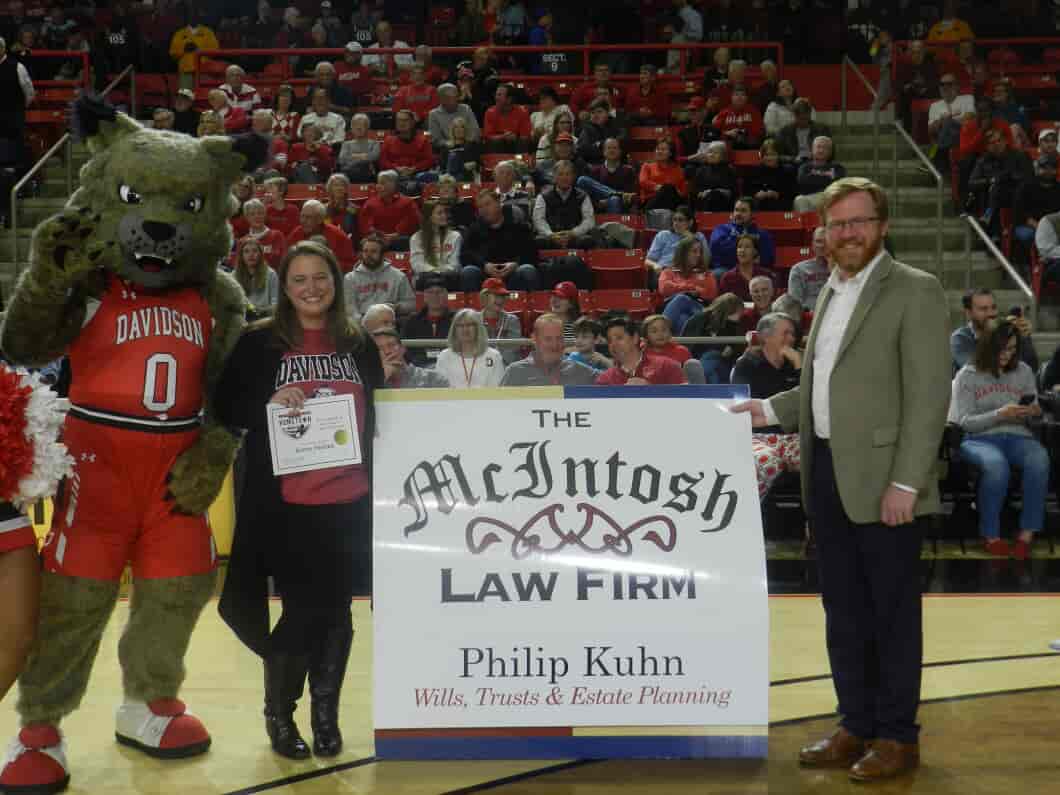 Jennie has a heart for helping others in all aspects of life; from volunteering at school, serving an active role in church, and helping develop her business partners into the very best version of themselves. Her desire is that childhood hunger would be completely eradicated from our community
Jennie is TRULY a Hometown Hero and we are happy to be able to recognize her as such. Congratulations to Jennie and thank you for making a difference in our community.
A donation has been made to Bags of Hope in honor of Jennie's recognition.