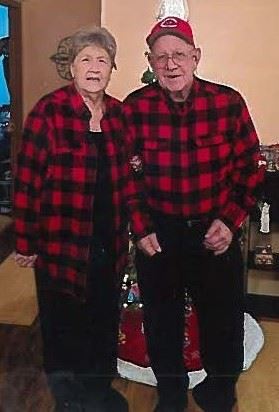 Banks & Katy Williams
Banks and Katy Williams are North Carolina natives and have been friendly faces in the Lake Norman Community for many years. Banks is a retired Davidson firefighter and Katy worked for her family's Davidson based tire business until it was sold and she retired. The Williams' have not been without challenges. They have both been undergoing treatment for cancer diagnoses while still grieving the death of one of their daughters.
Throughout these difficult times, they look to outside themselves and see others' needs first. Katy bakes cakes, cooks meals, sends cards, visits, and provides transportation to others needing medical treatment who cannot transport themselves. Banks helps Katy and does odd jobs and chores for those who cannot do for themselves. They are a team, but they bring separate blessings to those they help. No pay is involved, no reimbursement, no government or charitable benefits flow ... they serve and give from their hearts and have done so for decades.

The McIntosh Law Firm is very pleased to recognize Banks and Katy Williams as our Hometown Heroes. We are privileged to have such a wonderful pair in our community.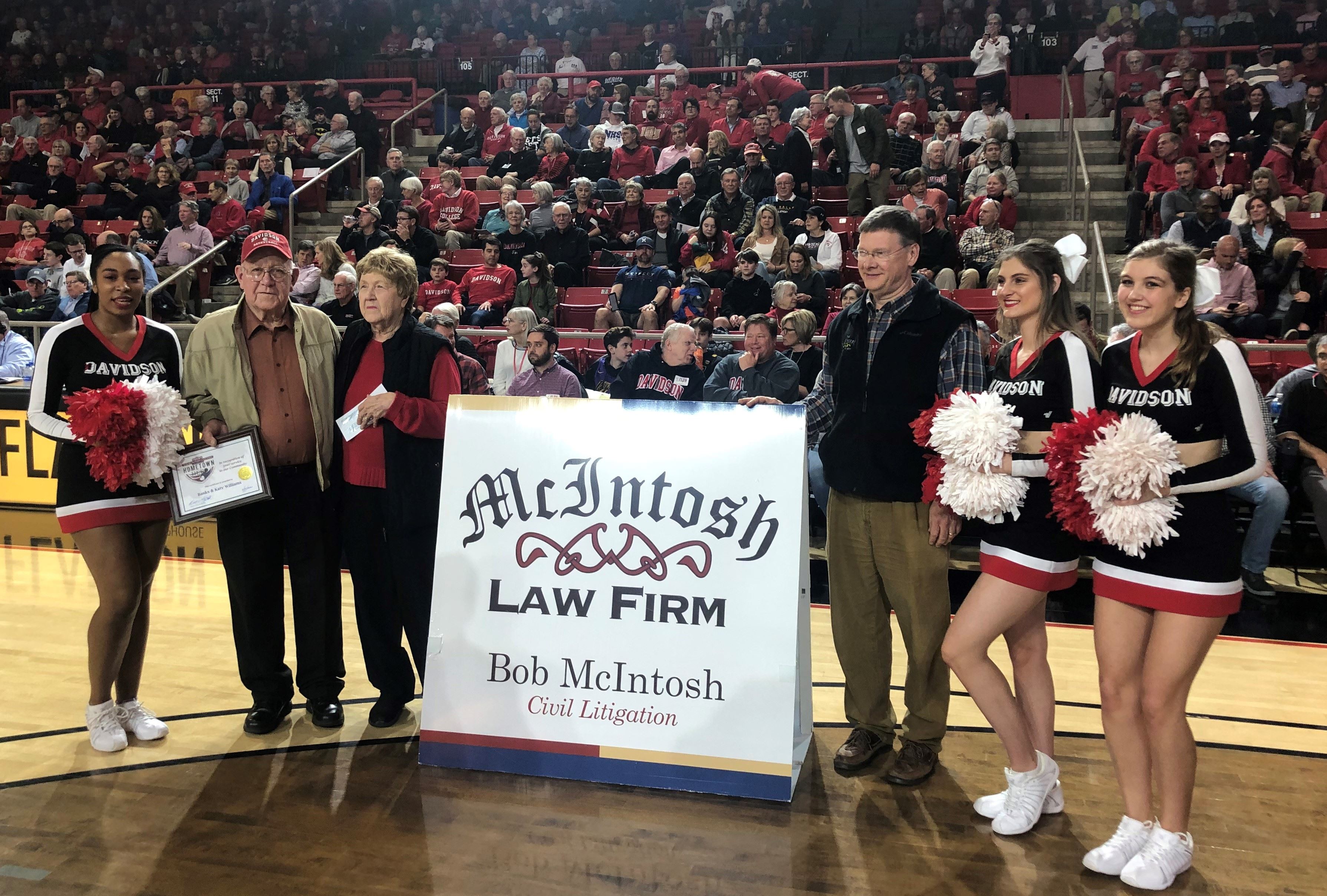 A donation has been made to the Susan P. Hill Memorial Oncology Nursing Scholarship in their honor. Susan Hill is their deceased daughter who was an oncology nurse who spent so much of her life caring for oncology patients.

For more information on the scholarship,visit their website.
Denise Beall
Denise Beall is the co-founder/chairman of Save Davidson, a highly successful, non-partisan non-profit organization that works to engage, educate, advocate for and activate citizens to stay involved with Davidson Town government. The organization was instrumental in rallying citizens to help save the Beaty Street property, 20+ acres that are now conserved for a park in the heart of Davidson as well as other key initiatives in town.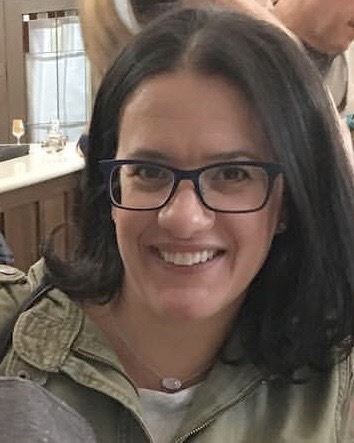 Professionally, Denise is a User Experience Design Consultant and sees value in the power of people. She helps to build, lead, motivate and transform teams of all types through people and process evaluation.
Denise lives on the west side of Davidson with her husband and son and enjoys traveling, reading, doing all sorts of creative projects and spending time with her family.
Congratulations to Denise and thank you for making a difference in our community. A donation has been made to Davidson Lands Conservancy in honor of this recognition.
Dave Cable
Dave is a passionate conservationist who resides in, and loves, the Davidson community. He volunteers for Davidson Lands Conservancy, TreesDavidson, and several Town committees including the Livability Board, which he chairs, the Planning Advisory Group, and the 251 South Committee. He was vice-chair of the Beaty Park Task Force and recently helped revamp Davidson's tree ordinance. He is vice chair of the WDAV Advisory Board, chairs the Redlair Foundation Board, and serves on the board of the NC Wildlife Federation.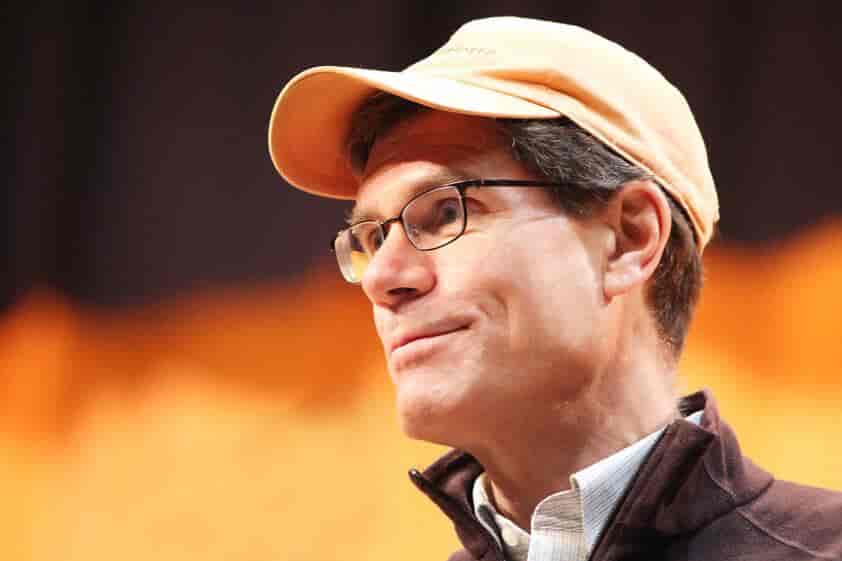 Following a banking career, he was Executive Director of TreesCharlotte, an effort to grow and diversify Davidson's urban forest. Prior to launching TreesCharlotte, Dave served for seven years as Executive Director of Catawba Lands Conservancy (CLC) and the Carolina Thread Trail, laying the groundwork for a 15-county trail network of conservation. CLC conserved more than 5,000 acres during his tenure.
Dave holds a Master's of Science degree from the University of Vermont and a Bachelor's degree from Bowdoin College in Maine. Dave and his wife Libby have two children and five grandchildren.
Congratulations to Dave and thank you for making a difference in our community. A donation has been made to Davidson Lands Conservancy in honor of this recognition.