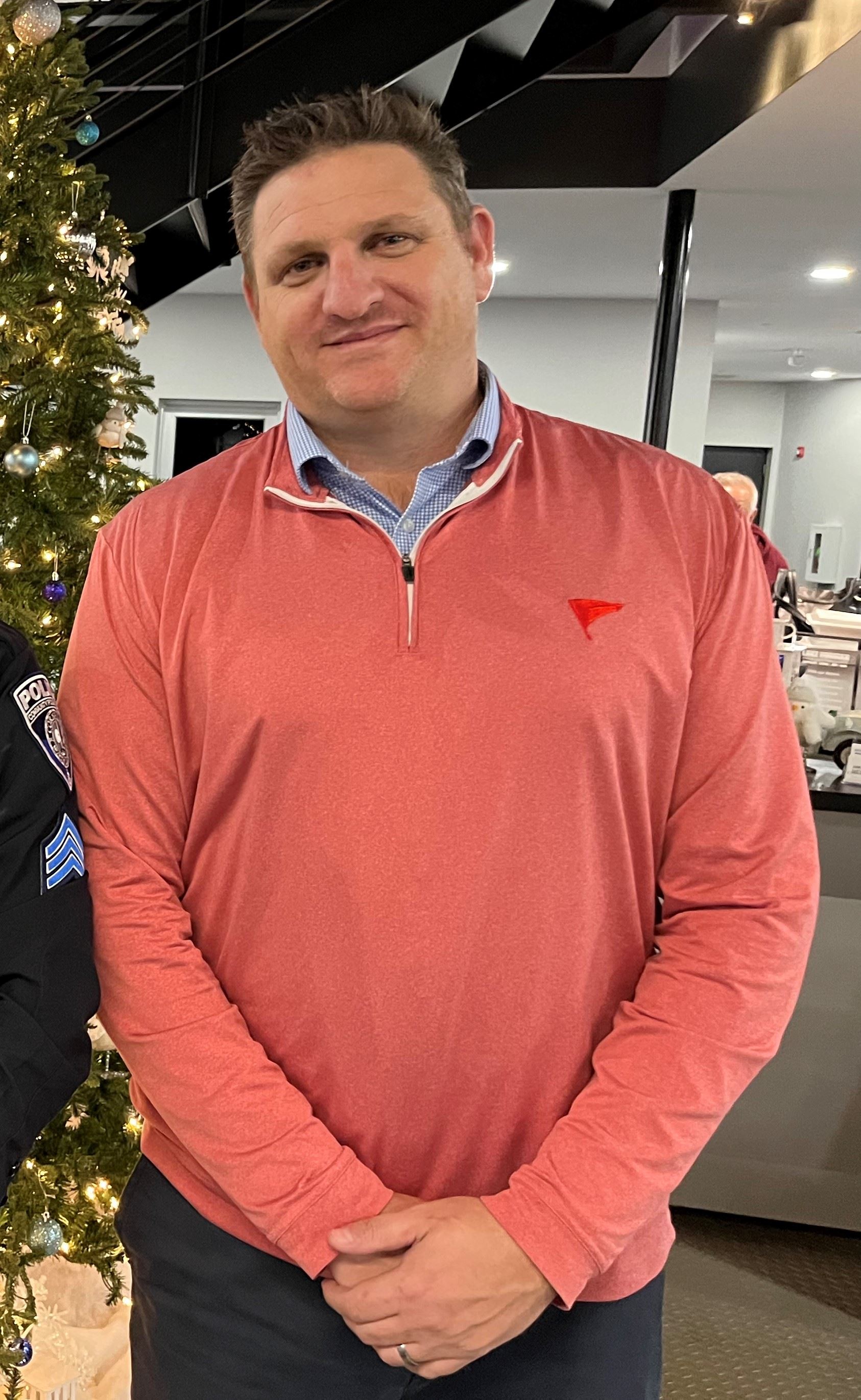 Michael Houser is an executive in the life science industry but has always been passionate about boater safety. He and his family spend much of their free time on the water.
After seeing the tragic boating accident and drowning headlines year after year, Mike decided something needed to be done. He began volunteering as Executive Director of the Calvin Newman Youth Boater Safety Fund and most recently with the Cornelius Police Department and Marine Commission.
Mike's efforts, along with those of Officer George Brinzey, have resulted in bringing together over 120 stakeholders from around Lake Norman to unite on boating safety. The group will soon be announcing the first official boater's safety education program and center on Lake Norman.
Estate Planning Attorney, Leah Trowbridge of The McIntosh Law Firm, is here to thank Mike, for forging the way to make Lake Norman a safer place for everyone to enjoy! The Firm will make a donation to the Calvin Newman Foundation in Mike's name