Stacy Phillips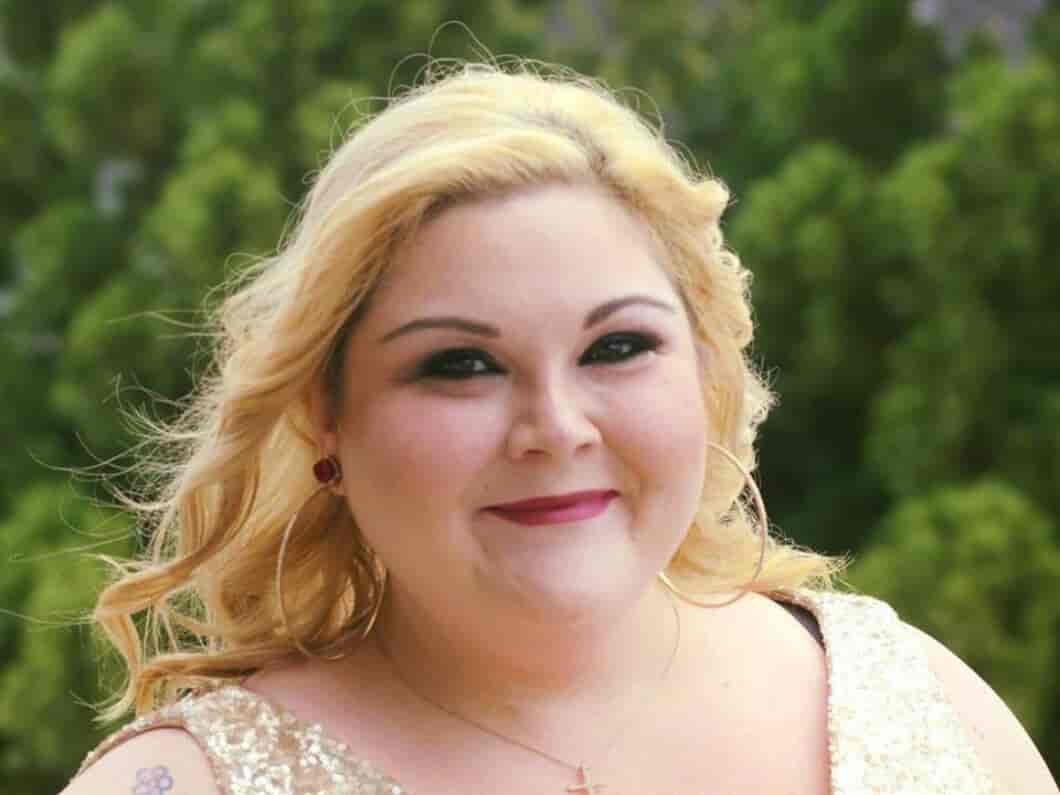 Stacy is a lifetime resident of Lake Norman and manages her family's business, Old Store Produce in Huntersville. A couple of years ago, this young woman started an event called "Galentine's Day" which is held each February. She gathers a hundred or so women from the Lake Norman area who donate feminine hygiene and toiletries items for homeless women. While many organizations provide food and clothing to the homeless, hygiene items are often forgotten. The event has been a huge success supplying several shelters with a full year's worth of women's hygiene supplies! Stacy is also the creator of "Connect Meck With Kindness", a Facebook group with 560+ members and growing. The mission of "Connect Meck With Kindness" is to link people together who wish to help our homeless neighbors in Mecklenburg County. For more information click here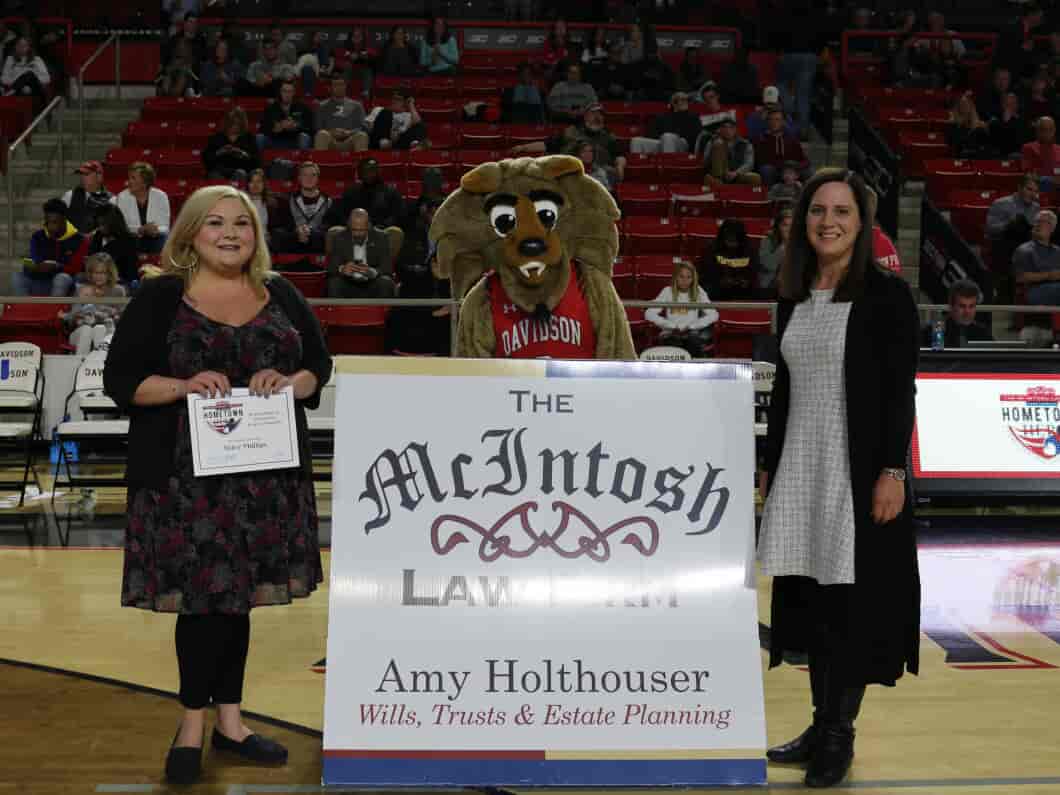 She is a member of Hope Chapel. Stacy says, "Hope Chapel is a church for our homeless neighbors where they can receive lunch and obtain clothing, hygiene, and other necessary items. Homeless visitors to Hope Chapel are welcome to stay for church service if they choose."
As if all of the above is not enough, Stacy is also involved with Watchmen of the Streets, Each life Has a Place, and Holly'z Hope.
Miss Phillips is the epitome of what we at The McIntosh Law Firm recognize as a TRUE HOMETOWN HERO! Congratulations to Stacy Phillips and thank you for your service to our community.
A donation has been made to Hope Chapel in Honor of Stacy's recognition.