Lynn Hennighausen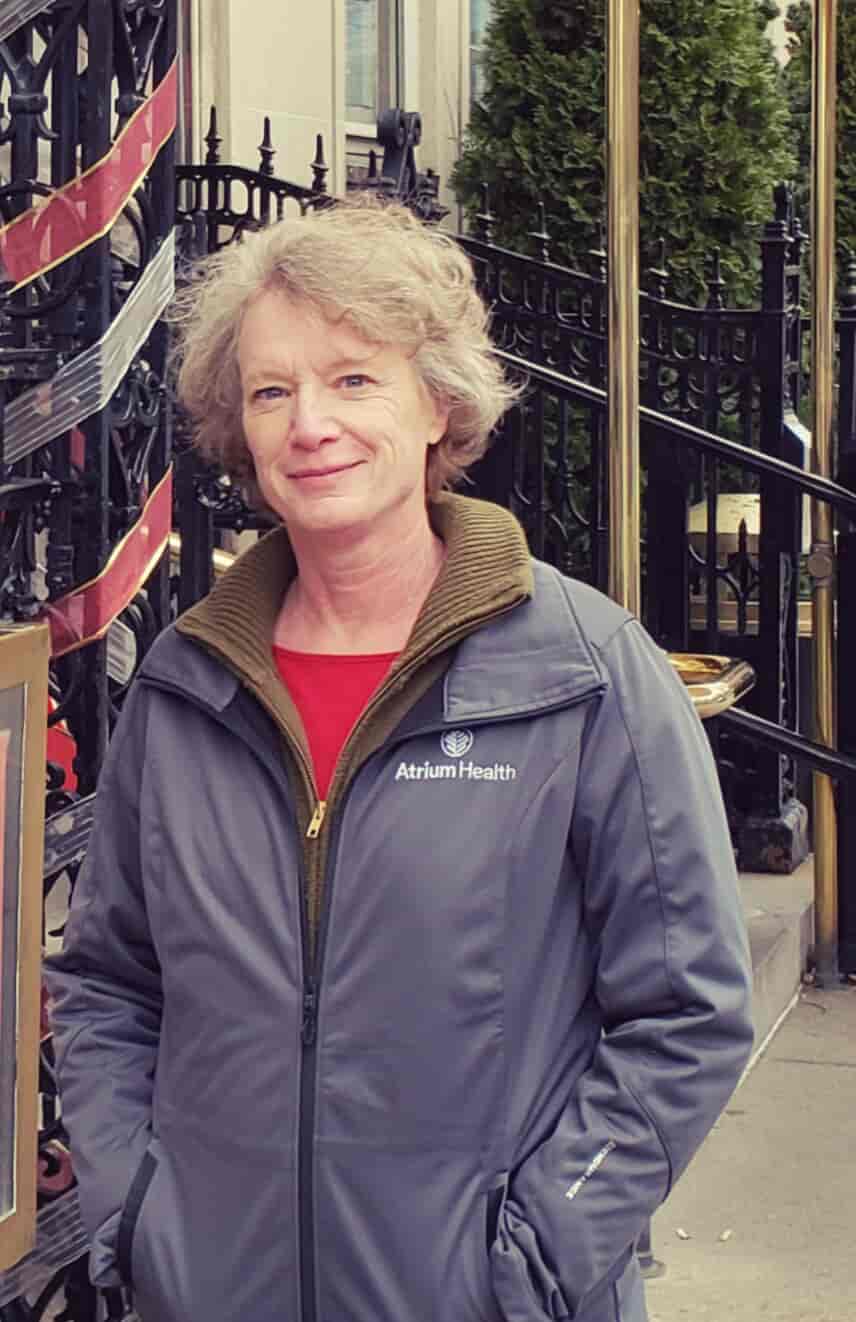 Lynn Hennighausen leads a non-profit organization in the Lake Norman area, Davidson LifeLine. Its mission is to increase mental health awareness and suicide prevention in communities through education, advocacy, and connection. Atrium Heath, The Town of Davidson, many houses of worship, Triple Play Farm, The Cedars B&B, mental health professionals, high school students and educators are just a few of the key partners, working for Davidson LifeLine's growth and effectiveness.
Lynn is also a National Trainer for Mental Health First Aid-USA, a training that helps people identify signs and symptoms of potential mental illness and substance use disorders; like CPR for brain illness. She recently left her role at Atrium Health in Davidson, NC, where she managed its MHFA initiative. More than 13,000 people were trained through this initiative during Lynn's 3 years there
She and her husband, Rick, live in Davidson, NC, have been married for almost 30 years and have 3 kids, in college and beyond.
Lynn's career is dedicated to prevention and risk factor management as well as the use of story to create change.
Lynn was nominated by a young woman who said, "Lynn Hennighausen is the person I turned to for strength and guidance when not ONE, but TWO of my high school friends committed suicide. She was and has been a constant source of support for me and my friends."
Lynn is TRULY a Hometown Hero and we are happy to be able to recognize her as such. Congratulations to Lynn and thank you for your service to our community.
A donation has been made to Davidson LifeLine in Honor of Lynn's recognition.