Eddie & Connie Beach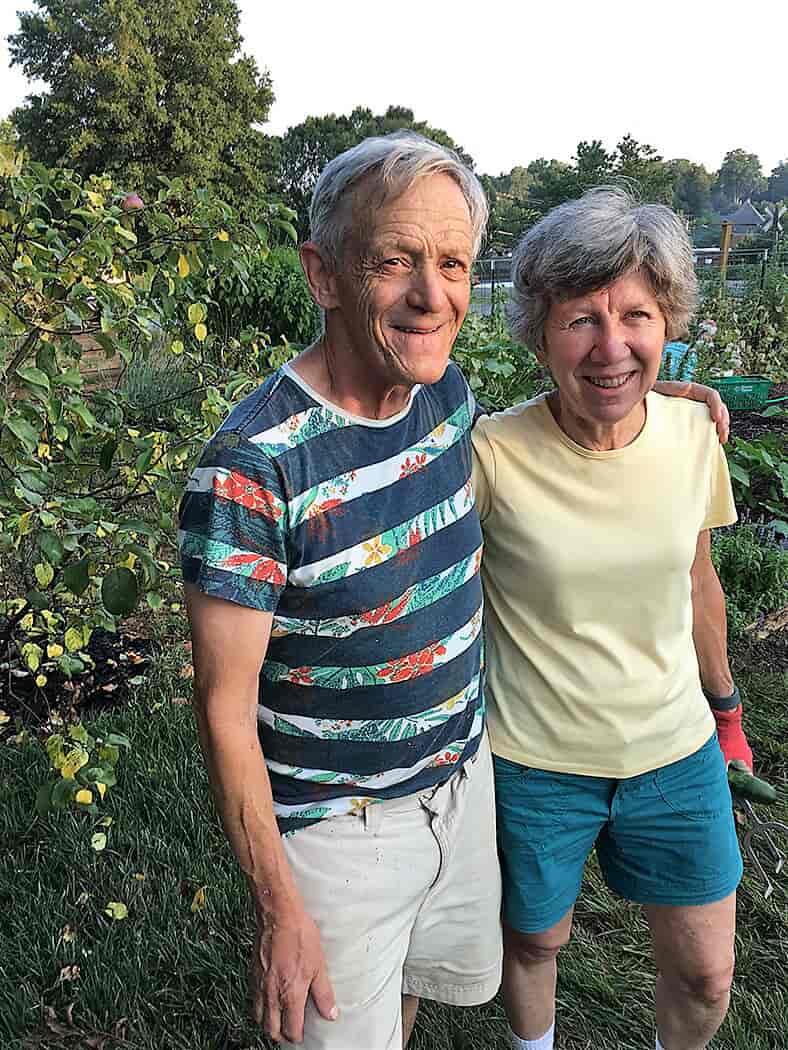 Eddie and Connie Beach have been friendly faces in the Davidson Community for many years. They moved to Davidson in 1985 and raised sons Brendan and Kevin here.
Eddie graduated from Davidson College in 1968 and Connie attended Davidson as an exchange student her junior year. Eddie worked as the aquatics director at the Lake Norman Y for 21 years and Connie works as a travel agent with Mann Travels in Huntersville.
In 2010 Connie and Eddie started the Davidson Community Garden as an outreach program of Davidson United Methodist Church. The garden's mission is to bring volunteers together from the entire community to provide fresh produce for the food pantry at Ada Jenkins. The Garden donates an average of one ton of fresh produce each growing season.
The woman who nominated the Beaches said, "Eddie works with Davidson College, local schools and scout groups at the garden to help teach the value and benefits of a community garden within our neighborhood. I recently brought one of my favorite 4 year old volunteers to serve at the garden. Connie and Eddie welcomed her with open arms and helped her understand how she too could help at the garden. Priceless experience!"
The McIntosh Law Firm is very pleased to recognize Connie and Eddie Beach as our Hometown Hero for the month of February. We are privileged to have such a wonderful pair in our community.
A donation has been made to Davidson United Methodist Church, and earmarked for the Community Garden, in honor of the Beaches recognition and contribution to our community.