Terri Karam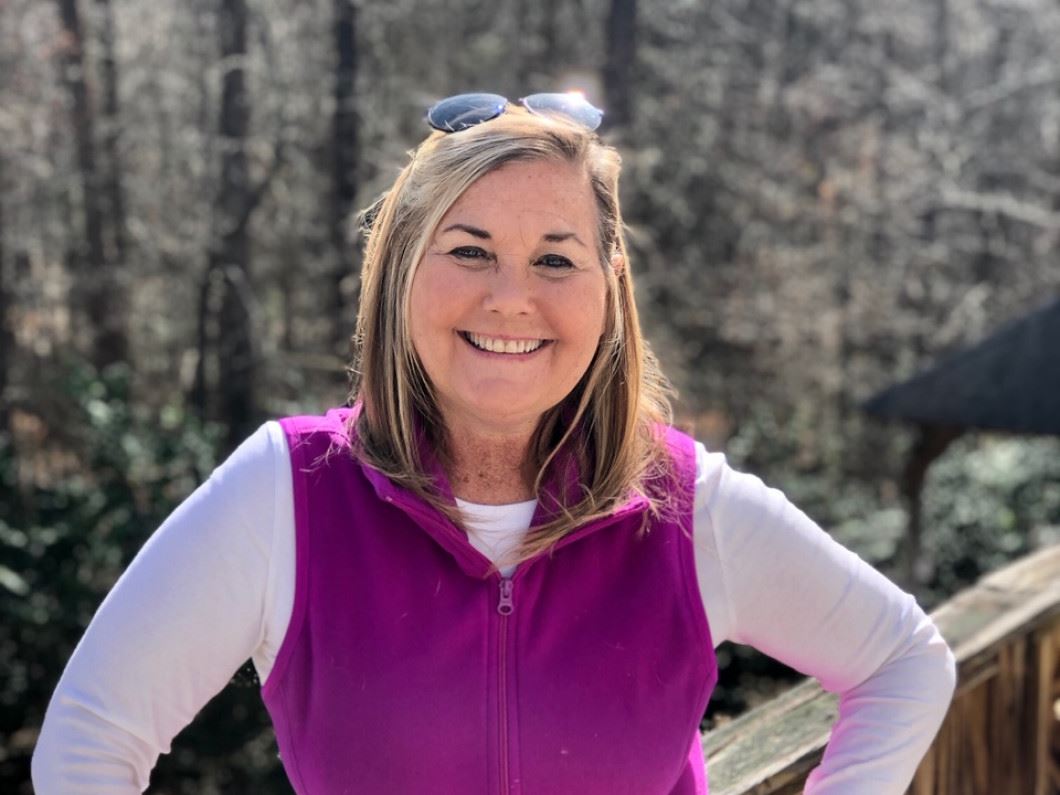 Terri and her husband Greg live in Huntersville and have two children and one grandchild. She is the co-owner of Art By Me, an art based fundraising company also located in Huntersville.
Terri is an active member of Meadowlake Church and very passionate about helping kids. She is part of an outreach ministry in east Huntersville that implemented a reading club for kids pre-K through 5th grade. The program emphasizes the importance of reading outside of the normal school day by providing a mobile library that gives children access to books during the school year as well as during summer break. She also coordinates a back to school backpack and school supply drive at the beginning of each new school year.
Another passion of Terri's is volunteering with PerfectProvisions. Perfect Provisions is a non-profit organization that uses mobile food trucks to help feed the homeless on the streets of Davidson.
Terri is TRULY a Hometown Hero and we are happy to be able to recognize her as such. Congratulations to Terri and thank you for your service to our community.
A donation has been made to Meadowlake Church in honor of Terri's recognition.