You see it on the engagement letter from your closing attorney or on your Closing Disclosure Form from your lender - "Title Insurance…..$200." So what exactly IS title insurance … what purpose does it serve?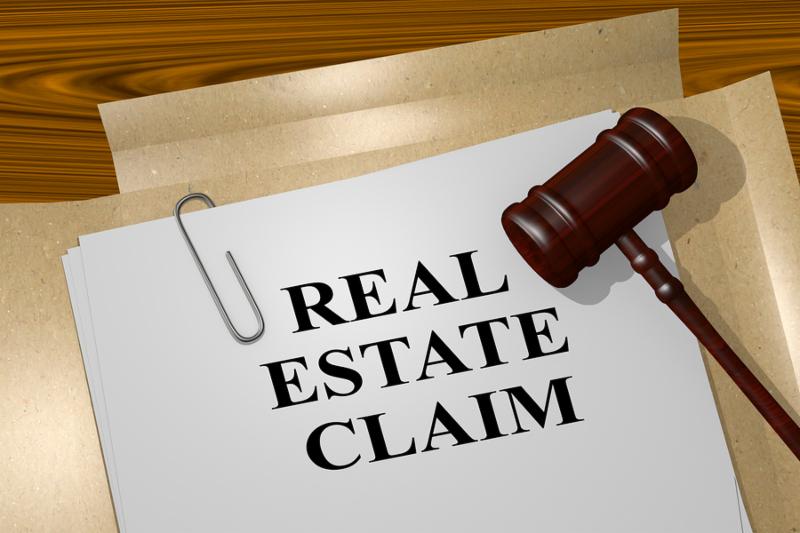 Simply put, title insurance is an insurance policy that protects against your loss should the condition of the title to the property be different from the way the policy was written. When you buy a property, you want to be protected from a claim against your ownership of the property, and you do not want to be limited in your ability to use your property as you intend. The owner and lender will have separate title insurance policies for the property stating what situations are covered. You and your lender both have policies to cover the interests you both have: the lender is protecting the amount of the loan, and you are protecting your property's title based on the purchase or appraised value amount.
The closing attorney will search the title in compliance with the North Carolina Marketable Title Act and should find any known matters (liens, "clouds" or other problems) affecting the property. However, because title defects are typically matters that are unknown, the title insurance protects your investment and ensures "good title" for all contingencies covered by the policy.
Some of the most common title issues seen by closing attorneys and title companies are:
✓ Errors in public records
✓ Unknown liens
✓ Illegal or incorrect deeds
✓ Missing heirs
✓ Forgeries
✓ Undiscovered encumbrances
✓ Unknown easements
✓ Boundary or survey disputes
✓ Missing spouse signature on deed of trust
✓ Undiscovered will
✓ False impersonation of a previous owner
All of these issues would impact the value of your property if found to be true. Purchasing property is quite often a large investment, making sure protection is in place is well worth the fee!
Should you have additional questions, please call us at (704) 892-1612.
The McIntosh Law Firm, P.C.